Welcome to Our Practice
Family Dentists serving Canton, NY and surrounding communities in Northern, NY
Smile Associates
Perfecting Smiles. Enriching Lives. ™
At Smile Associates, our priority is to deliver quality care to informed patients in a comfortable and convenient setting. We offer a full array of services including cosmetic dentistry , implant dentistry , Invisalign® and teeth whitening .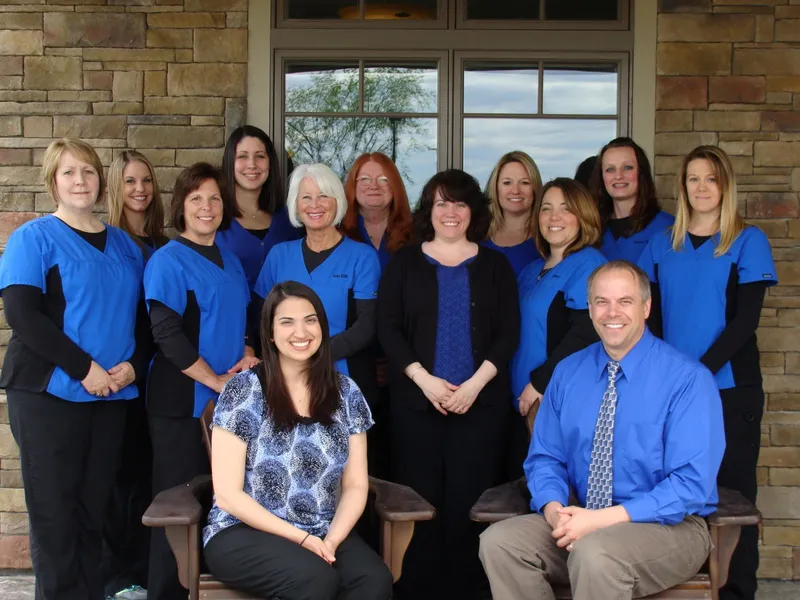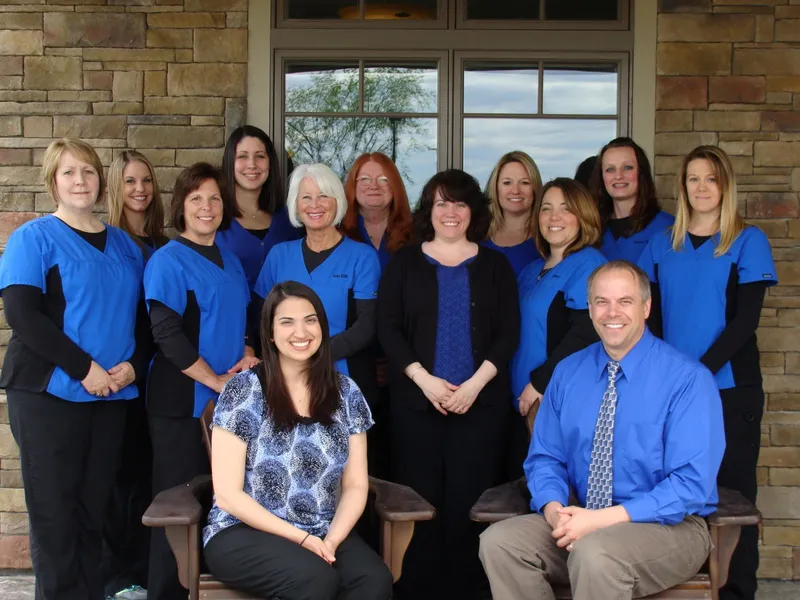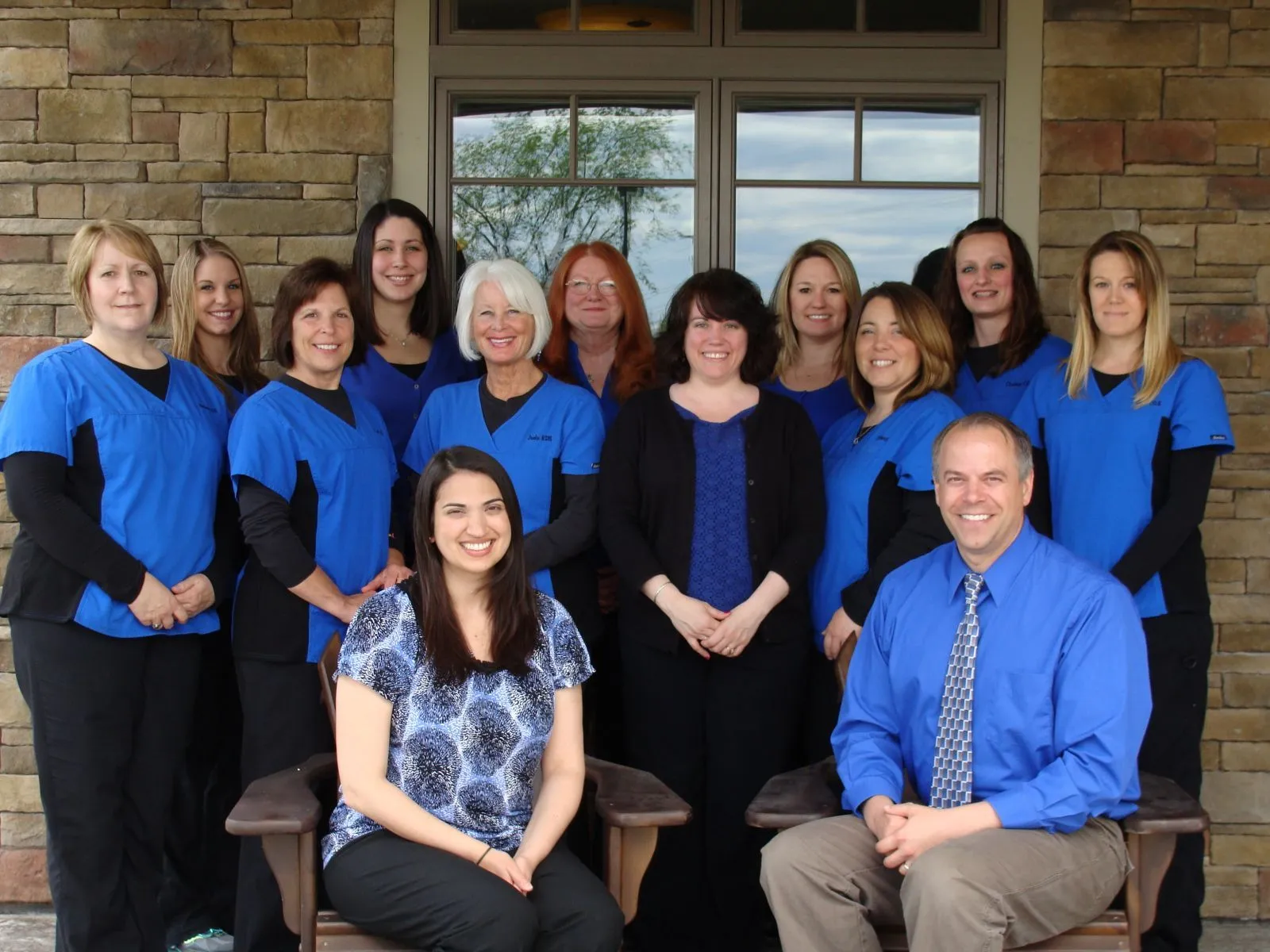 Quality Care
When you have dental problems, you need to turn to a dentist who listens and responds ... an experienced doctor who knows the field and can effectively diagnose and treat your needs ... a friendly dentist who counsels you on the best ways to maintain and improve your health. Our doctors meet all these criteria. Plus, you benefit from a dedicated team of trained professionals who give you the individualized attention you deserve.
Informed Patients
Smile Associates believes that informed patients are better prepared to make decisions regarding their health and well being. That is why we've included an extensive section on this web site covering the full array of topics associated with dentistry and dental diagnoses and treatments. We encourage you to look through these pages whenever you have an interest or concern about your dental needs and care.
Comfortable, Convenient Setting
The best care in the world doesn't mean anything if you can't access it. At Smile Associates,we strive to make our Canton office as efficient and convenient as possible. Included in these web pages is information about Smile Associates's office, including our Canton location, maps, directions, hours, insurance policies and appointment scheduling.
Covid-19 Update
Due to the recent COVID-10 pandemic our office has invested in several upgrades to improve our exceptional dental care. In addtion to our thorough pre-screening procedures, we have made the following improvements:
Extraoral suction systems that enable us to create negative pressure environments in the dental operatory during procedures where aerosols, mercury, and other infectious material can become airborne. This allows us to remove these particles from the dental practice enviroment.
Germ Guardian HEPA filtration air purifiers with UV-C lights placed throughout the practice. Each operatory and common areas will have these added measures to purify the air and improve the safety of everyone in the building. UV-C light inside the air purifiers is proven to destroy airborne pathogens such as bacteria and viruses.
UV-C light santizing wands and wiping down all areas of frequent patient contact.
Fogging machines that use a fine spray to apply a chemical solution which disinfects all surfaces throughout the office providing whole office disinfection.
Enhanced our own PPE, with N95 masks and face sheilds.
Use of contactless thermometers for temperature checks. This test can help us determine if a patient should stay home with a fever and reduce potential exposure in the community.
Mouthrinses with a peroxide solution with Listerine that will be provided to our patients once they are seated. Studies have shown that this can reduce the quantity of viruses/bacteria in the oral cavity.
Acrylic sneeze guards at our greeting area and front desk.
Providing hand sanitizer stations readily available throughout the office.
Waterproof computer key boards and computer mice, that will allow us a higher level of disinfection, without damaging electronic equipment.
Thank you for your trust and confidence in our practice!
We hope you find this web site useful and invite you to contact us with your questions at any time.
This web site provides you with an overview of our practice and the field of dentistry. As you navigate the site, you'll find information about Smile Associates practice philosophy, dentists, our Canton office location, insurance policies, and appointment scheduling procedures. Please browse the site at your convenience and feel free to contact us with any questions.